Adjunctive Naturopathic Pediatric Care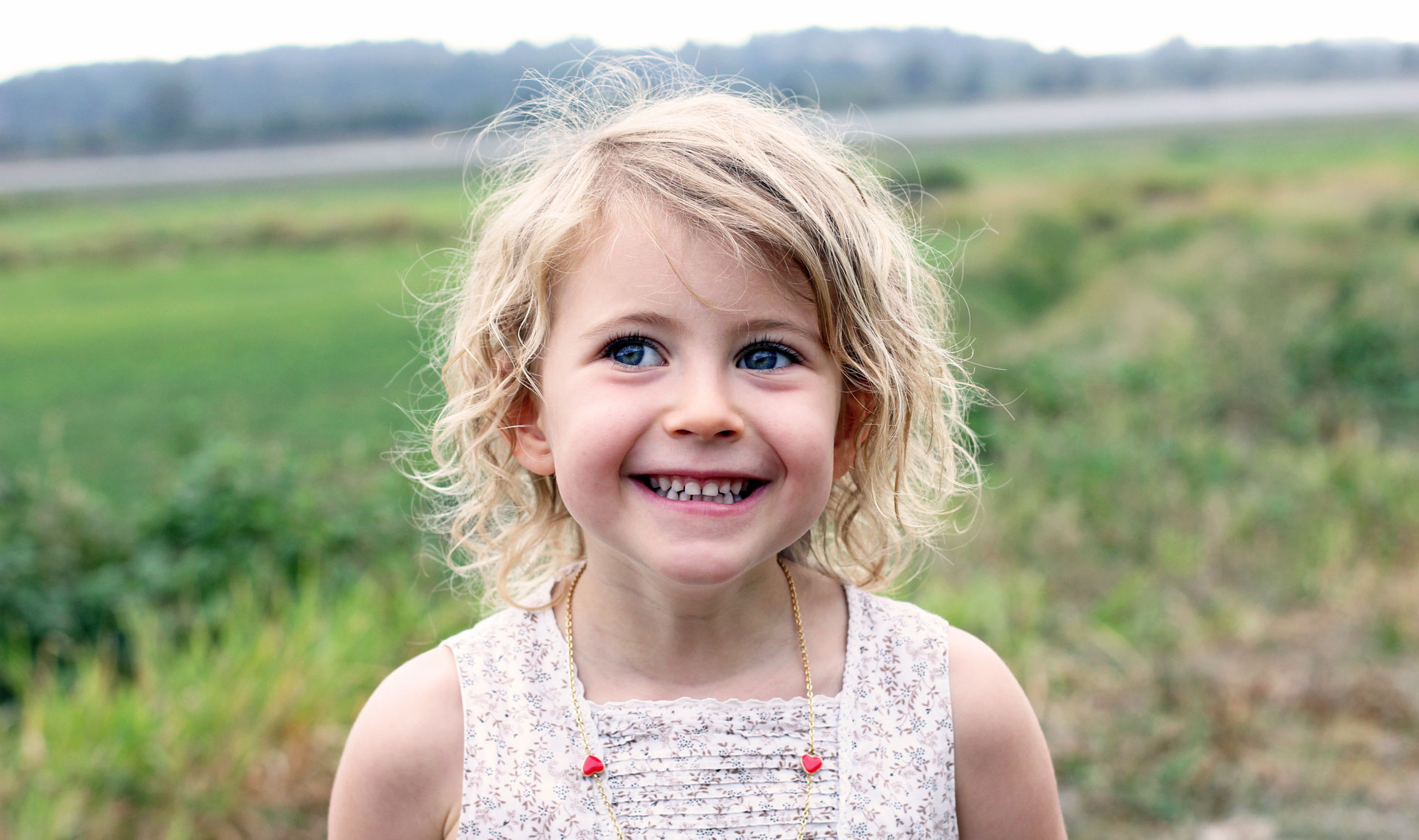 I often wonder where my health would be today had I seen a naturopathic physician from birth. I wasn't the healthiest child. I had daily abdominal pain, severe seasonal allergies, hyperactivity, and many rounds of antibiotics. I also struggled with childhood obesity, weighing about 100 pounds in the fourth grade. In fifth grade, I stopped eating white sugar for a few months. That change alone led to significant weight loss and a dramatic improvement in my health. I saw the benefits of a healthy diet at an early age.
Unfortunately, health issues followed me from childhood all the way into adulthood. This is the very reason why I love working with kids. I get to put a stop to this. As a naturopathic doctor, I work to prevent future illness. I know how to find little blips that might turn into something bigger later. Because of my integrative medical training, I am able to identify health nuances in a child before they become an issue.
However, if there is a bigger issue, like an actual disease process that has already started, I am also trained to find the root cause of illness.
I try to be the doctor that I wish I had as a kid: someone who worked to prevent my future illness, someone who found the root cause of my health problems, someone who saw me as a whole person, someone who understood my family dynamics, and someone who compassionately cared about me. This is what I want to be for your child.
If you want to learn more about naturopathic pediatric care, read this article on the archerfriendly blog.

Pediatric services at Archerfriendly Wellness are available for patients ages 0 to 17:
Newborn, Toddler, School-Age, & Adolescent Care
Well Child Checks
Physical Exams
Sports Physicals
Blood Draws
Food Allergy Testing
Common pediatric conditions seen in our office:
Infant Reflux
Infant Colic
Baby Acne
Food Allergies
Seasonal Allergies
Eczema
Stomach Pain
You can also make an appointment to discuss:
Solid food introduction
Optimizing your child's diet
Your Child's Vitamin & Supplement Regimen
Vaccines*
Lab Work: Should Your Child Get His/Her Blood Checked?
Why Choose Naturopathic Care?
★ Naturopathic pediatric care is all about optimizing your child's health
★ Naturopathic doctors can serve as your child's primary pediatrician
★ Naturopathic doctors provide more of their time, as in longer appointments
★ Naturopathic physicians can prescribe antibiotics and other prescription drugs

Dr. Archer is only accepting new pediatric patients for adjunctive care only. This means that we require your child to have an established relationship with a pediatrician in order to be seen at Archerfriendly Wellness. Dr. Archer insists that you continue to maintain that relationship with your child's pediatrician throughout all of your care at Archerfriendly Wellness.
Dr. Archer provides many pediatric services such as well child checks, annual blood work, and sick visits. Well child checks are an hour long and include a head to toe physical examination in addition to a nutrient and supplement review.
Dr. Archer's pediatric care is twofold, with a strong emphasis in prevention and razor-sharp problem solving skills. She excels in proactive pediatric care, which is geared towards prevention with the goal of maximizing your child's best health. When it comes to problem solving a specific health issue, Dr. Archer is particularly good at figuring out the "why".