Dr. Archer Atkins ND
exceptional care for a healed, whole, meaningful life
Testimonials
I was extremely impressed with the level of detail, thoroughness, and care she puts into her patients.
Dr. Archer found things that other doctors missed. I'm so relieved to finally have answers for how I've felt all these years.
We wanted a doctor who wouldn't make us feel guilty if we ended up wanting mainstream medicine for our son.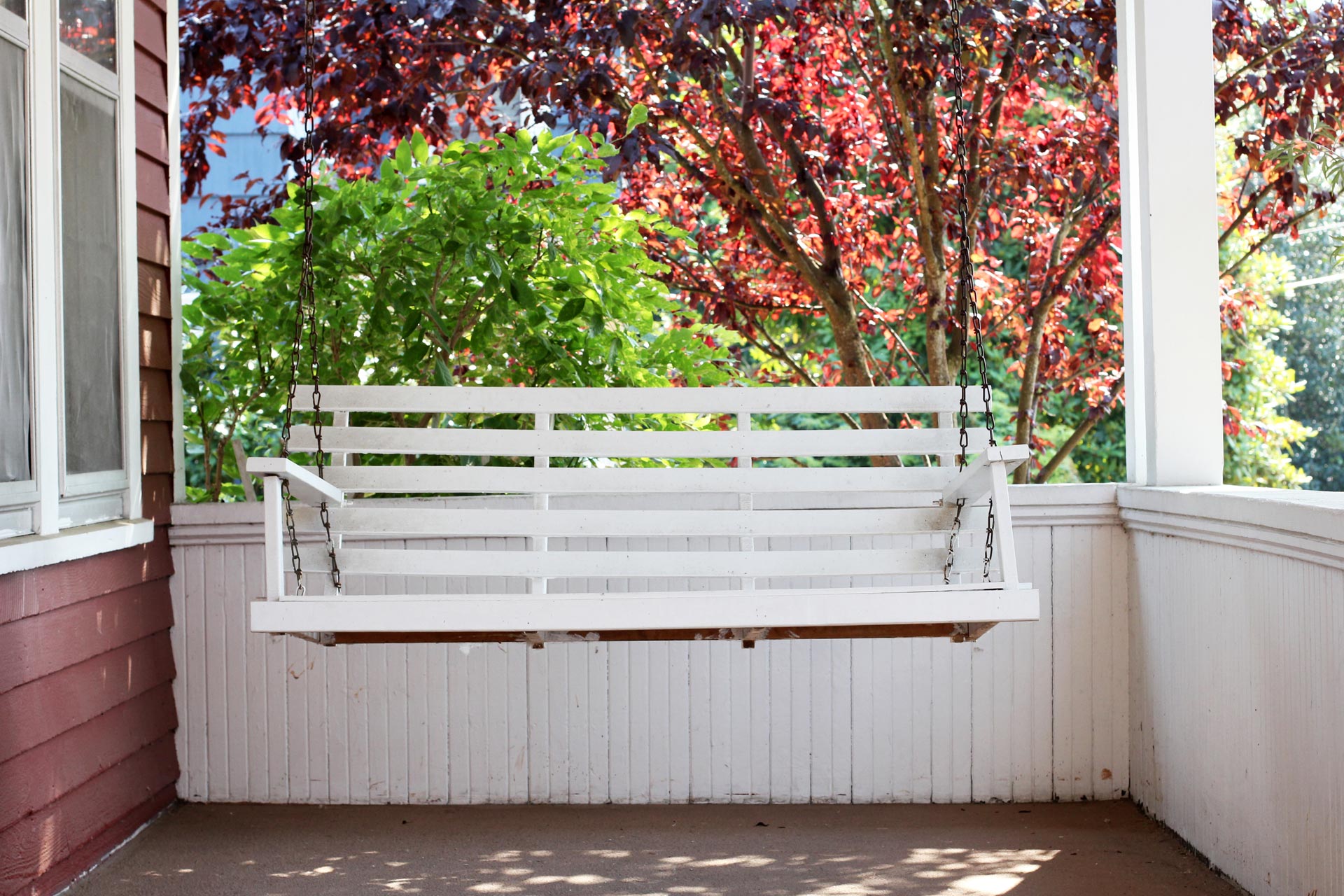 Hands-On Care
Exceptional Care
You can expect to receive the most detailed approach to your health at Archerfriendly Wellness. Spending more time with patients is important, not only to get to the bottom of what is going on with your health, but also to get to know you as an individual.
Transparent Costs
Appointment fees are clearly visible while scheduling, menu-style. The goal is simple: no surprises in what you will owe. The practice is set up to be self-sustainable, streamlining all processes to reduce overhead costs. This translates to more affordable services and more time for patient and practitioner interaction.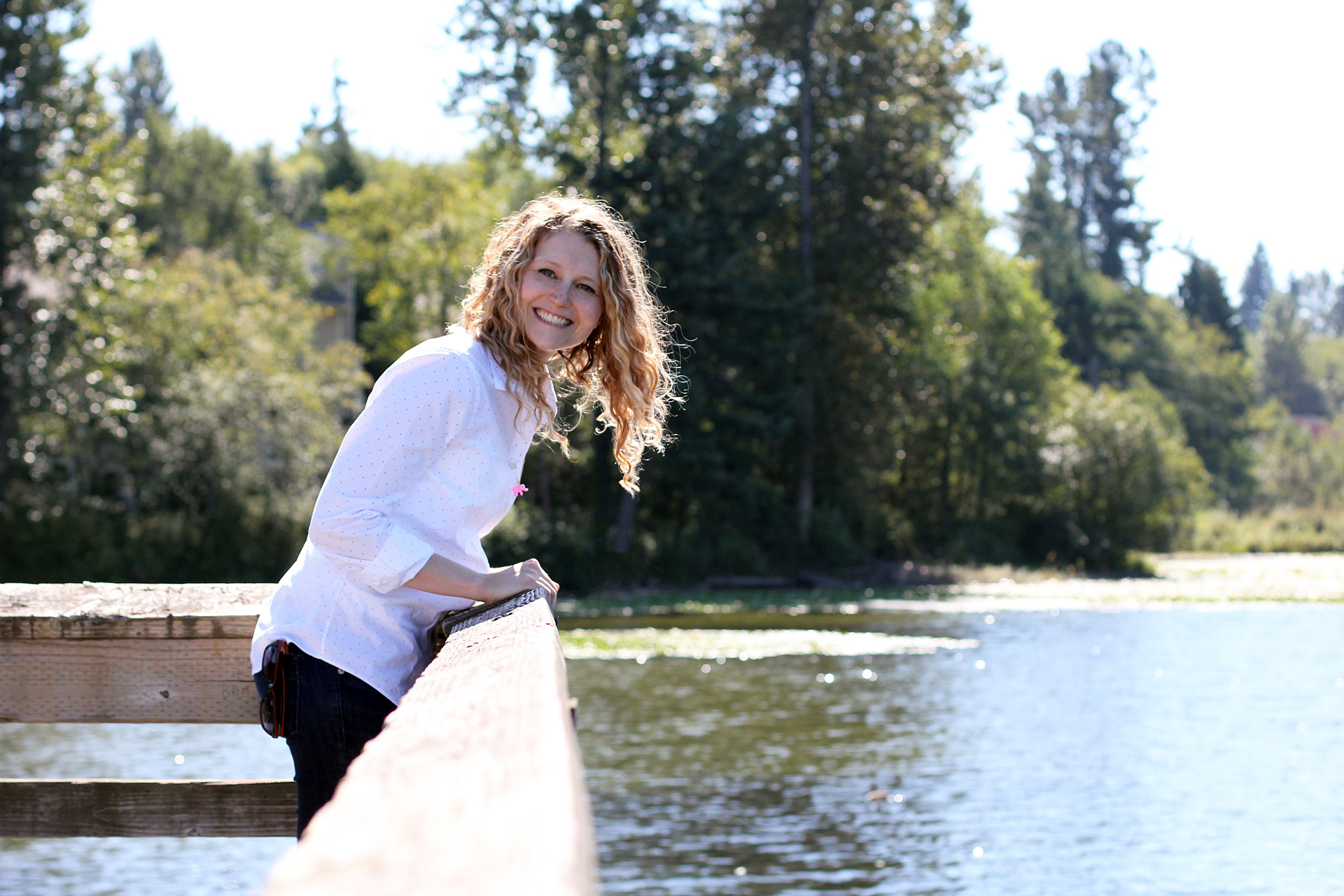 Meet Dr. Archer
I'm so glad you're here.
I want you to know what optimal wellness looks like specifically for you, in the here and the now.
By establishing yourself as one of my patients, you're basically saying, "I want you to be the one who walks beside me while I navigate my health."
It is a profound honor for me to experience life with you as your naturopathic physician.
Suffering through my own experience with illness is the very thing that made me want to be a naturopathic physician. As a child, I had daily abdominal pain, severe seasonal allergies, hyperactivity, and too many rounds of antibiotics. Many of these symptoms continued on through college, which is when my health got worse. I developed interstitial cystitis when I was 20 years old. Alternative medicine is what helped me to fully recover from this disease!
I know that naturopathic medicine works, and it works well.
I spent most of my 20s in school, getting an undergraduate degree in Health Policy and Administration at Penn State and then a doctorate of naturopathic medicine at Bastyr University. My education gave me the science to help you, but my health has given me a unique perspective I couldn't have gotten any other way! My education and personal health history have merged to help you find and know what wellness looks like for your body. I love that I get to do this, and it brings so much more meaning to the suffering I knew so closely when I was sick.
My practice is unique in that I see the pediatric population (newborns, babies, kids, adolescents) in addition to adults. I love seeing all ages!
I utilize nutrition and lifestyle interventions as much as possible, which does require you to put in the work on your end. I also prescribe high quality supplements, with the goal for you to be on as few supplements as possible. I do not hesitate to prescribe medication when necessary.
In terms of my practice style, I like to have fun while also being detail-oriented and serious about your health. I like to explain things and I like to write things down. Most of my patients say that I'm very thorough. I try to be the doctor I've always wanted for myself, but never found.
If you want to see if I'd be a good fit for you, you can schedule a free 15 minute meet-and-greet.
Warmly,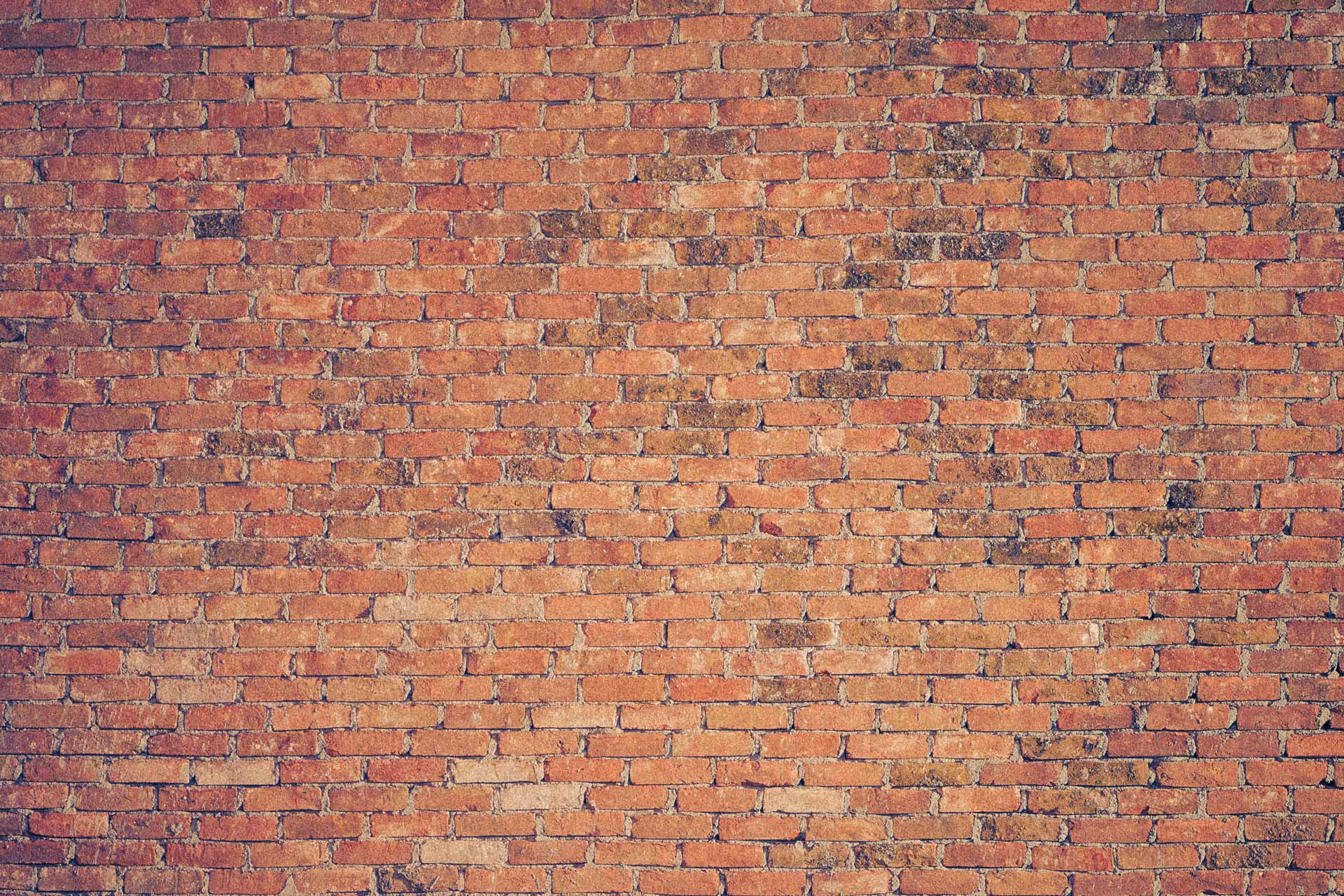 Contact
print Fax: (844) 693-1412